Tres dibujos viejos, de hace unos cuantos años, que, haciendo una revisión de carpetas, me encontré y que adjunto a la carpeta de Dibujos. Están hechos a grafito y tinta china, con los títulos: "David", "Birdie 02" y "Dragón".
Three old drawings I found while browsing some folders. I do enclosed them in my Drawins folder. Made in graphite and ink, and their titles are "David", "Birdie 02", "Dragon".
Dibujos varios en la carpeta de / in folder "Dibujos - Drawings - Zeichnungen - Dessins"
David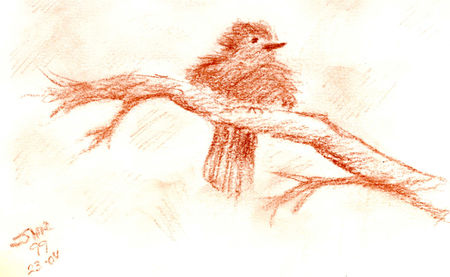 Birdie 02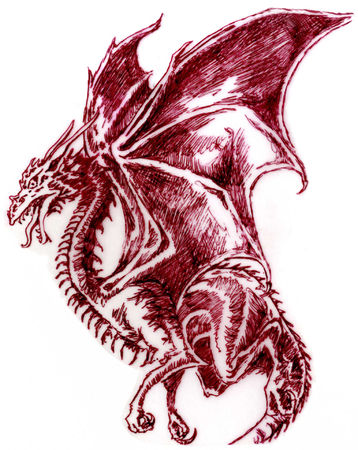 Dragón